Noda Campus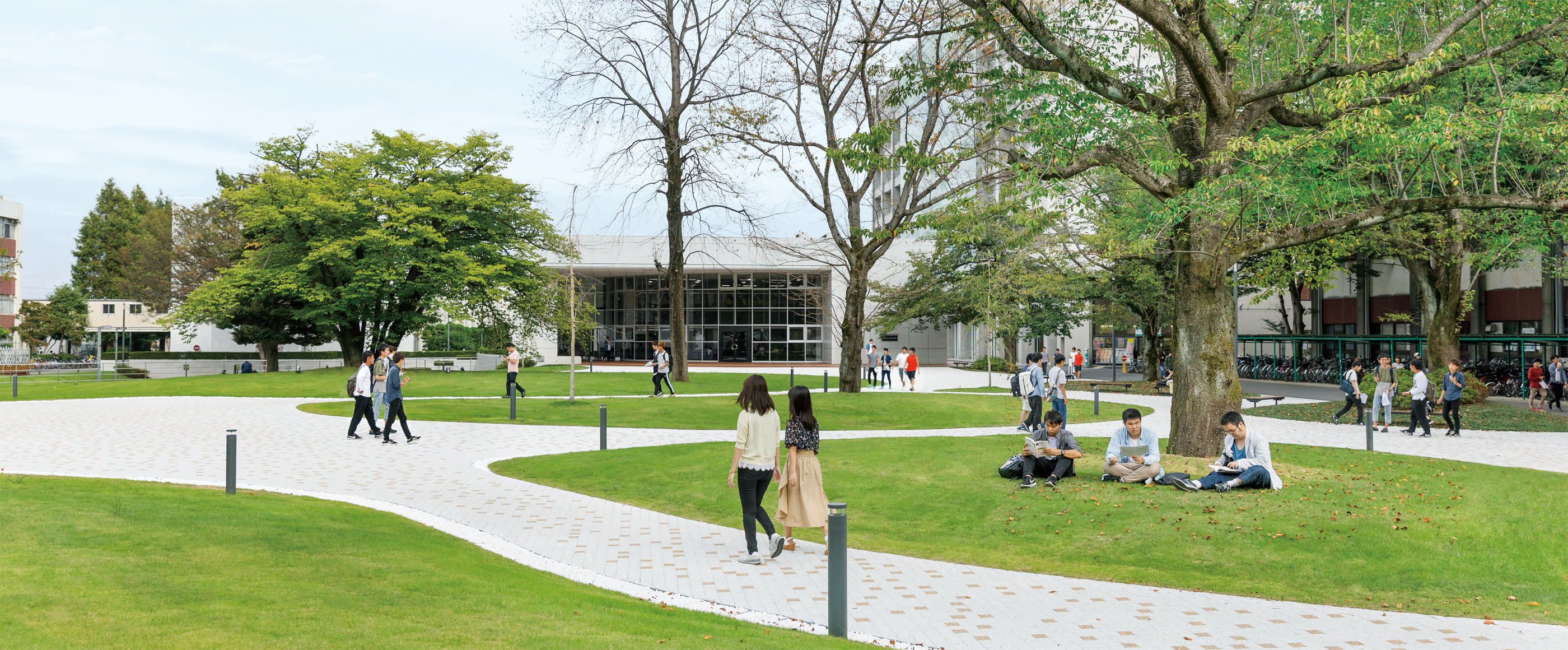 The Noda campus features an open layout of classroom buildings, libraries, athletic grounds, a seminar house in a spacious natural setting, for an environment that allows exclusive focus on educational and research activities. The campus boasts a rich concentration of research facilities that span multiple fields, including the Photocatalysis International Research Center and the Research Institute for Biomedical Sciences. The Noda campus continues its evolution as a research park-style campus where research and educational systems are built on organic collaboration among related Undergraduate Schools, departments, and other organizations.
Access
2641 Yamazaki, Noda-shi, Chiba Prefecture 278-8510, Japan
Tel: +81-4-7124-1501
Public Transportation
Located 5 minutes' walk from Unga Station, accessible via TOBU URBAN PARK Line.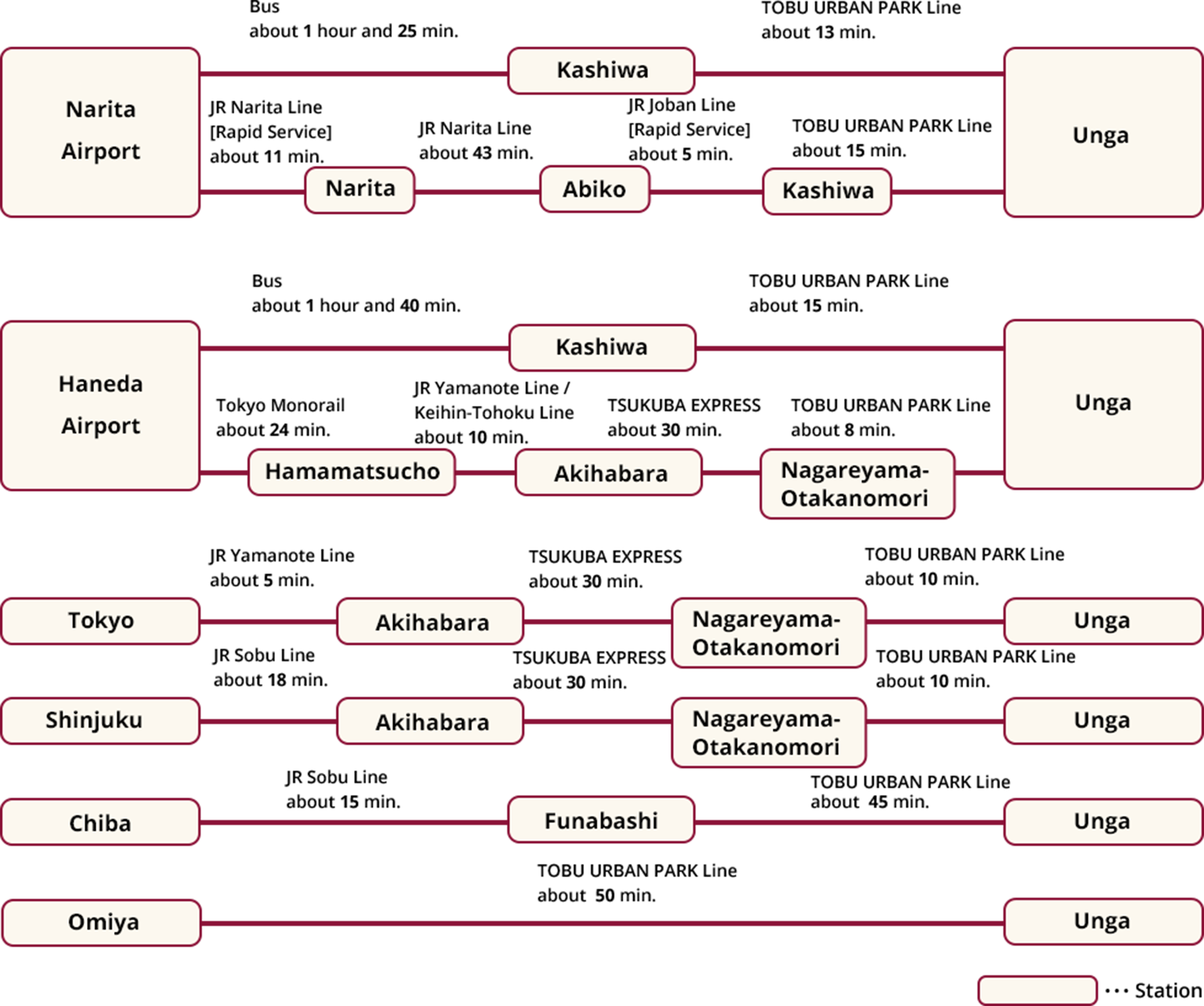 Town Information
Noda City is about 20 kilometers northeast of Tokyo. Located in the northwest of Chiba Prefecture, it is surrounded by the Tone River, Edo River, and the Tone Canal of the Kanto Plain. Harboring fertile soil and bountiful natural scenery, the population of about 150,000 live in an area of about 103 square kilometers. Many new residential, industrial, and commercial districts are still being developed on the outskirts of the town.
Historical middens, ruins, shrines, and temples can be found in Noda City. It is also the birthplace of traditional soy sauce.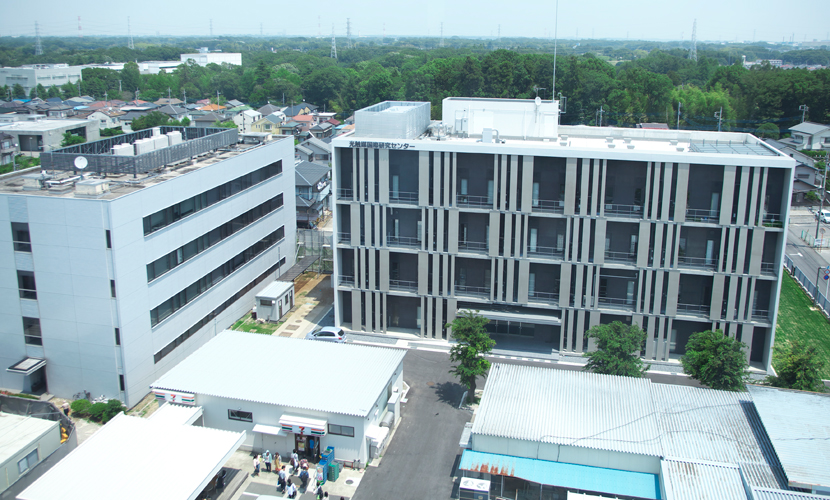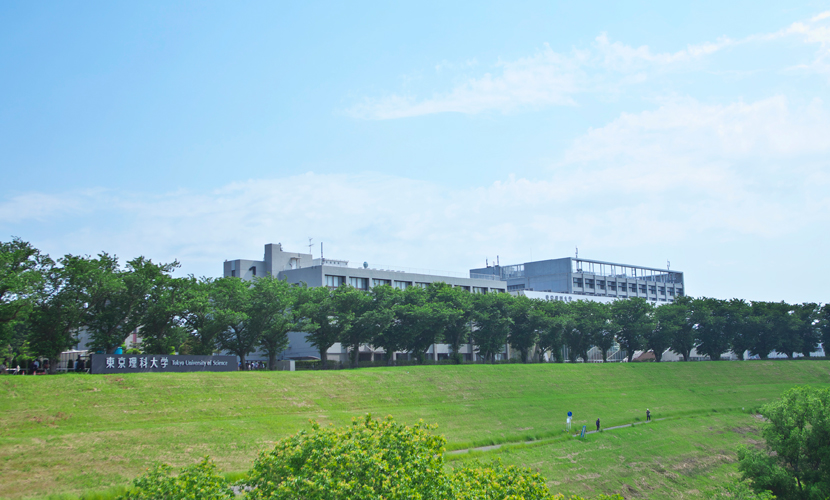 Campus Map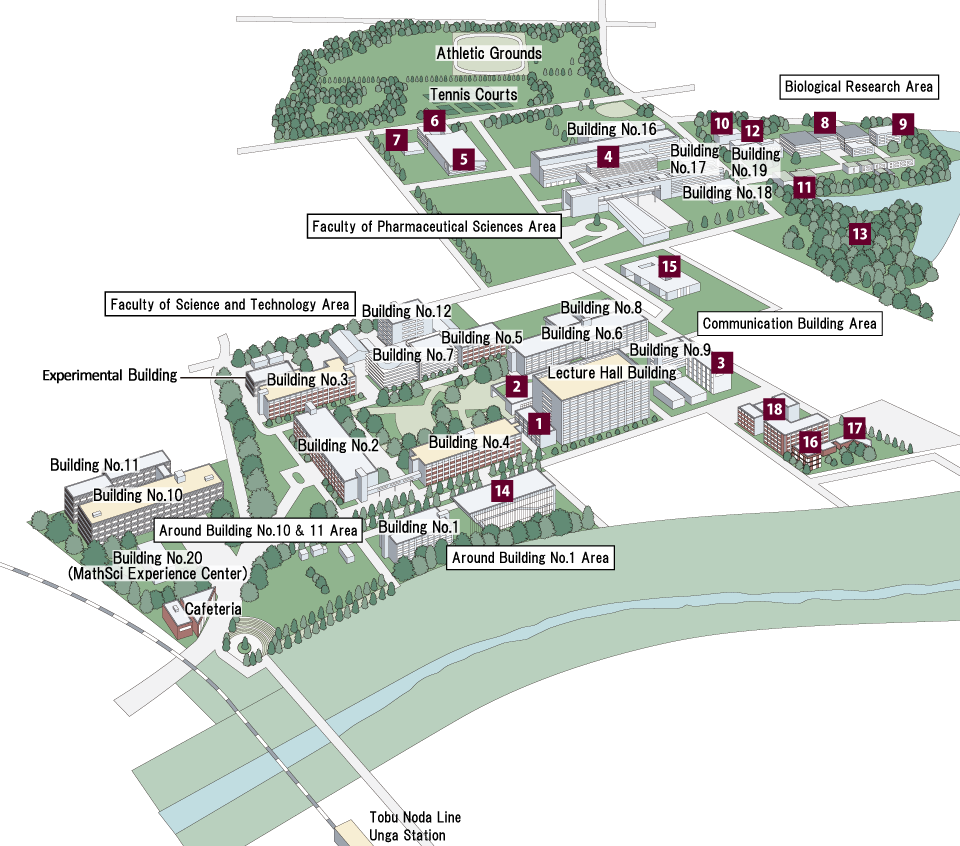 Welfare Building
Centennial Memorial Library
Photocatalysis International Research Center (PIRC)
Building in Faculty of Pharmaceutical Sciences (Building No.13 (Cafeteria) - 15)
Morito Memorial Gymnasium / Accommodations
Clubrooms Building
Multipurpose Training Hall
Research Institute for Biomedical Sciences
Fire Research and Test Laboratory
Infrared Free Electron Laser Research Center
Seminar House
Student Training Center
Centennial Risoukai Nature Park
Canal Hall (Cafeteria)
Communications Building (Cafeteria, Shops, etc.)
TUS Dormitory II
TUS Dormitory III, Teacher's Dormitory
Noda International Community House
Page for Printing
Lecture Hall Building

Building No.16 (Faculty of Pharmaceutical Sciences Building)

Experiment Building

Canal Hall (Cafeteria)

Centennial Memorial Library

Building No.10

Research Institute for Biomedical Sciences

Morito Memorial Gymnasium / Athletic Grounds

Building No.7 (NRC Education Research Center)
Noda Campus Schools
Undergraduate Schools