Facts & Figures
Departments

10

Students

5,129

Laboratories

128
(As of May 2021)
Resonance + Co-creation -> New Frontiers
In accordance with its motto, "A Faculty of Science and Technology which seeks resonance between nature, the environment, space and humanity," the Faculty of Science and Technology and Graduate School of Science and Technology pursue education and research among its four sciences departments (encompassing four majors) and six engineering departments (encompassing seven majors). The underlying principle guiding everything is that problems which are beyond the capacity of a single academic discipline to solve should be addressed through co-creation which transcends conventional frameworks, as well as through a top-down, interdisciplinary resonance approach, to create new frontiers in science and technology which, in turn, produce innovative value.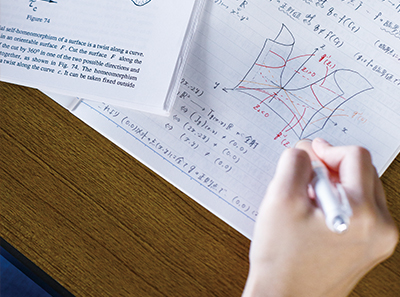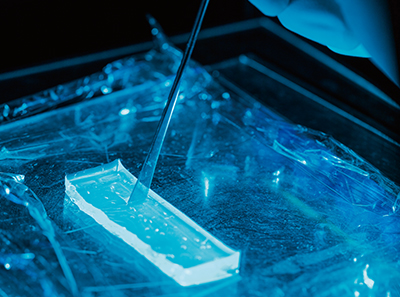 In addition to offering a six-year, integrated course of study which incorporates both liberal arts education and specialized studies, students are also able to take graduate school cross-disciplinary courses which overlap with multiple departments and specializations in order to "achieve innovation" and "produce high added value results." As a result, graduates enter the professional world equipped with a broader perspective that allows them to be successful in an increasingly diverse and globalized world.
Based in a "research park-style campus designed to integrate the sciences with engineering," we are pursuing a more "global NODA" in education, research and social contribution.