Center for
Recurrent Education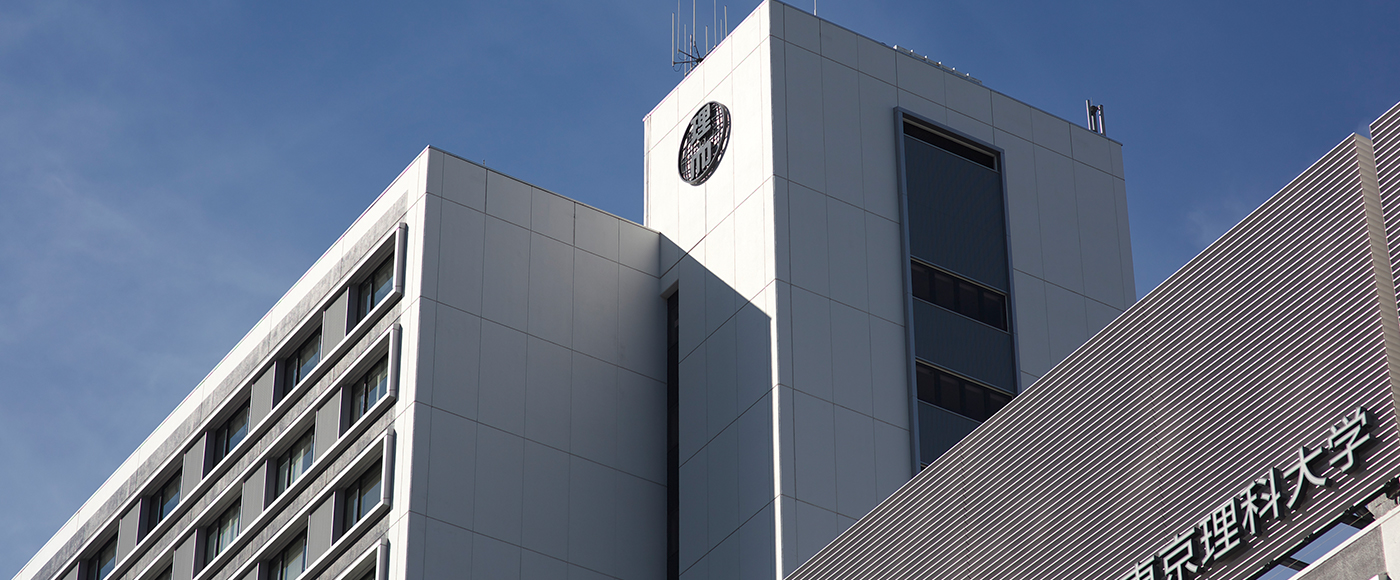 The goal of this Center is to provide lifelong learning opportunities to working adults, and contribute to the development of the entire society on the basis of a policy concerning recurrent education at companies.
TUS Open College
Establishment of a New Base for
Adult Education and Recurrent Education
As part of the Center for Recurrent Education, TUS Open College opened in April 2018 as a place for "adult education and recurrent education",allowing working adults to acquire a good stock of knowledge and technical skills useful for practical work and their career.
TUS Open College offers meaningful lectures for people who want to continue working throughout their lives, people who want to brush up their knowledge and insights as working adults, and people who want to enhance their education.
Let's update and brush up your knowledge and skills at TUS Open College.
We are looking forward to welcoming many participants.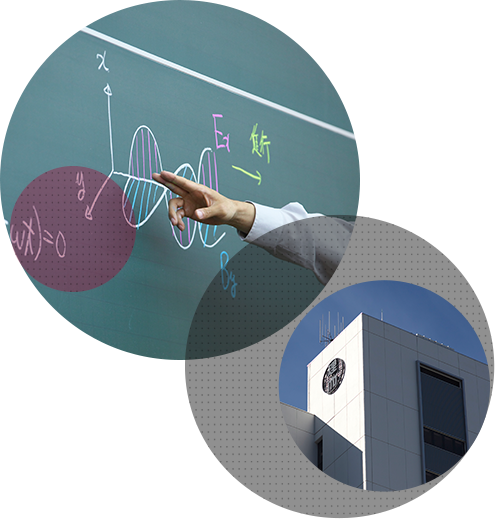 Lecture Content
TUS Open College offers lectures to people who want to continue working throughout their lives, enhance their education as working adults, deepen their insights as business persons, and other adults.
Business Courses
TUS offers courses that comprise 5 different fields, through a "Management Course" for learning management principles/intentions, strategy, etc.; "Human Resources Course", as a management resource; "Strategy Course"; "Finance Course", and TUS' very own "Digital Strategy Course".We also have a "Skills Brush-up Course" where students can acquire various skills as a business person, and systematically understand knowledge and education.
General Education Courses
In anticipation of an era where human beings live to be 100 years old, we have education courses such as "Science" and "Improving Life", as people will never retire in such a society. We also have a "Science Course for Children", which is oriented mainly towards elementary school children, and aims to awaken their interest in science through experiments and programs.