Life & Support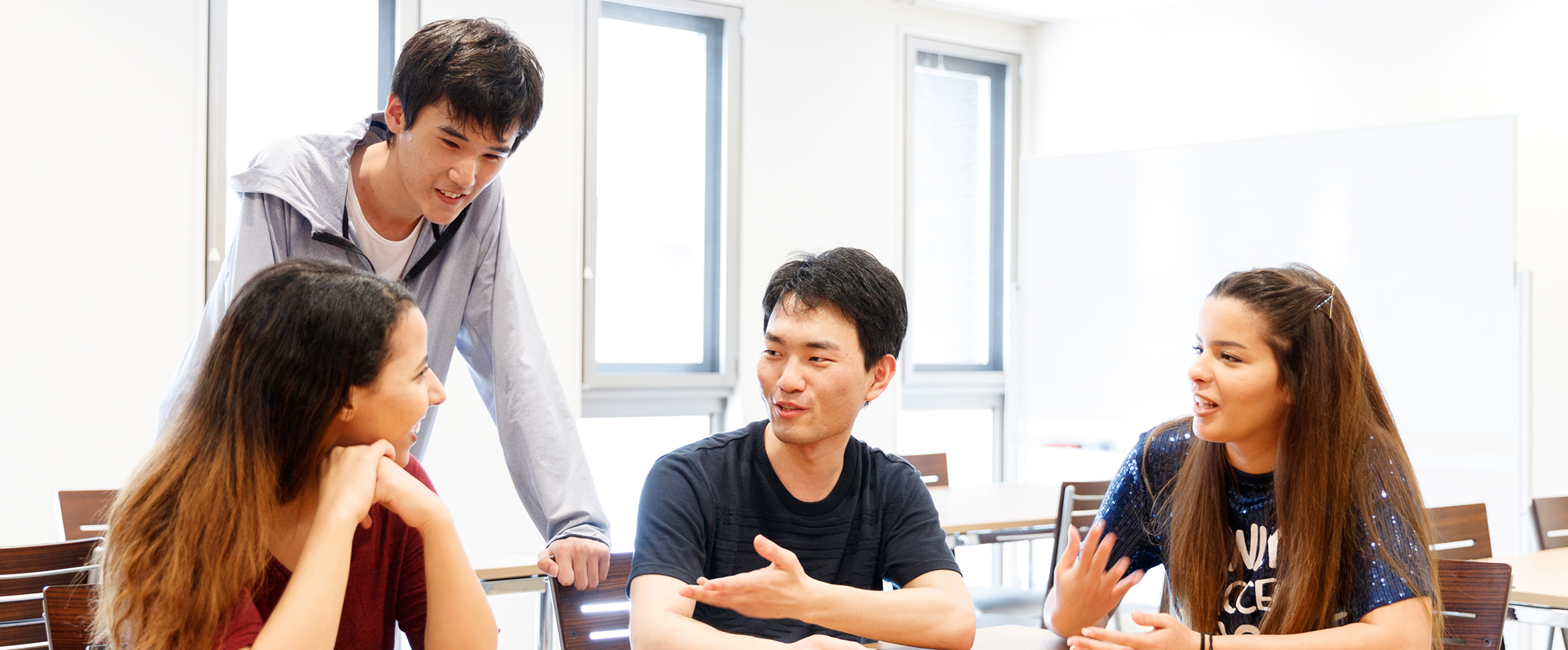 The TUS campus life experience means not only innovative academics opportunities but also opportunities to get involved in extracurricular activities and meet new friends.
Also TUS have a number of support services in place to ensure that all students have the help they may need during their studies.
Regarding Japan
The Japanese nation consists of four main islands called Hokkaido, Honshu, Shikoku, and Kyushu, as well as some 6,800 smaller islands. The islands of Japan extend quite far up north and down south. The weather may differ because of the effects of the seasonal winds coming from the land and ocean, but almost all regions have four very distinct seasons. 61% of the is mountainous, providing beautiful scenery with lush greenery.
Japan also has a great national wealth, boasting the world's 3rd largest GDP. Japan's economy is based mainly upon exports of automobiles, electronic appliances, machinery, and chemical products, all founded upon industrial technology considered to be among the best in the world.
Japan has four seasons and each season has a different climate.
Campus Life
The TUS Experience

Real life experience of international students and researchers who already joined TUS.
More
Events & Activities
Student clubs play an important role in the TUS student experience.
There are literally hundreds of clubs activities on each campus reflecting the varied interests of TUS students.
Facilities
TUS features a variety of top-class facilities. Cultural facilities include libraries in each campus and the Science and Technology Museum.

Every TUS campus also features a range of athletic facilities to help maintain the health of students and members of the faculty.

More