Mission&History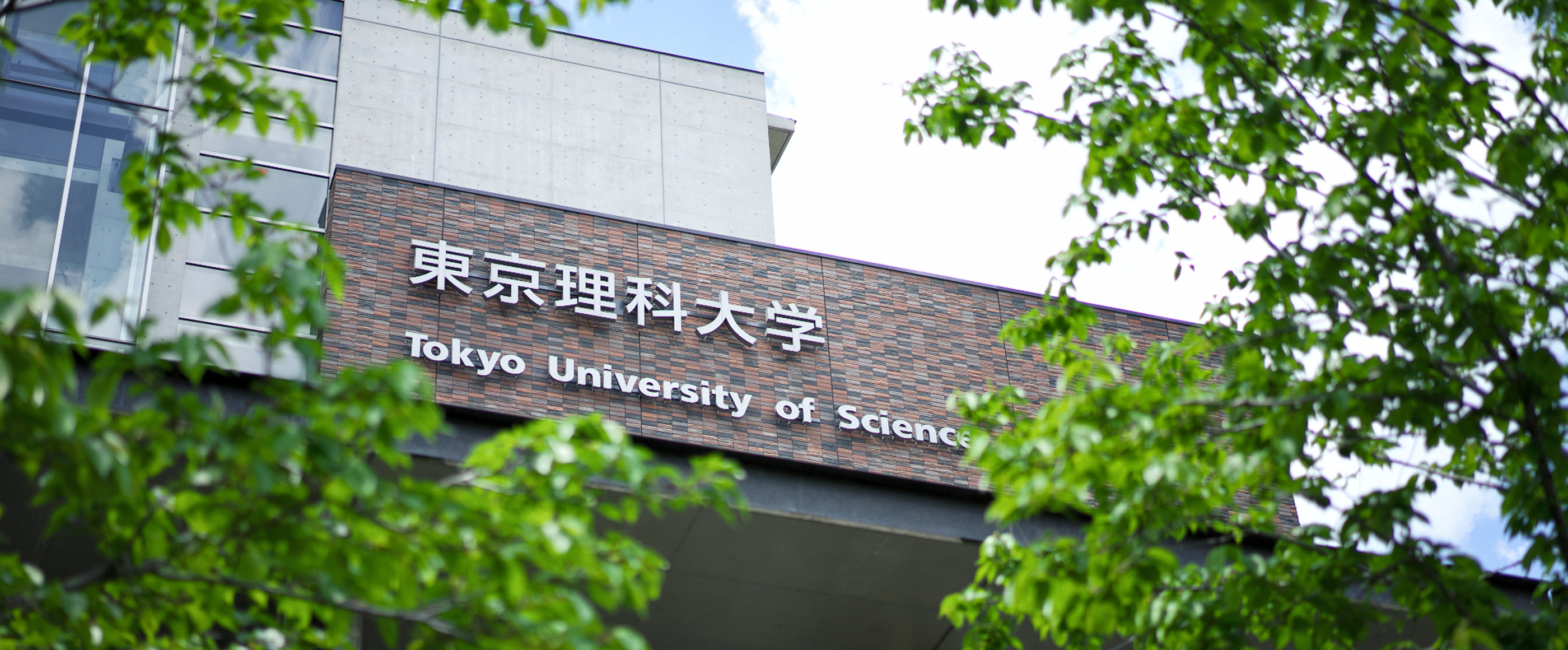 The principle and goals of TUS and the mission, aims and educational goals of TUS schools and departments and retracing our steps from the university's founding.
"Achieving Excellence"
Founding Spirit

Building a better future with Science
Education and Research Ideal

Innovation in Science and Technology for Sustainable Development
Tradition

Known for Having a Principle of "Achieving Excellence" whereby Graduation Is Earned Only by Those Students Who Are Truly Capable
Our university was founded under the name "Tokyo Butsurigaku Koshujo" (Tokyo Academy of Physics) in 1881 by 21 young bachelors of science who had just graduated from Tokyo University, and was renamed to "Tokyo Butsuri Gakko" (Tokyo College of Science) two years later. Even though admission did not involve any examinations, education was tough, allowing less than one in ten students to graduate - strictly adhering to the principle of "Achieving Excellence", which means that only students who had truly acquired real capabilities were permitted to graduate. In 1949, the Tokyo College of Science was reorganized under the new university system and became the "Tokyo University of Science" (TUS). Along with the advance of science and technology, departments covering a wide range of fields were set up, and today, TUS is the only general university for science and technology in Japan.

In 2021, TUS celebrated the 140th anniversary of its foundation. The forerunner of TUS, Tokyo Academy of Physics, was established in 1881. Under the founding spirit "Building a better future with Science" and the educational principle "Achieving Excellence", TUS has produced a large number of professionals supporting the scientific and technological advance of our country. Embracing high ideals and always aiming to be at the forefront, TUS will undergo an even more drastic evolution as it marks its 140th anniversary. Look out for a Tokyo University of Science which has set out to move into the next age.