Oshamambe Campus, Hokkaido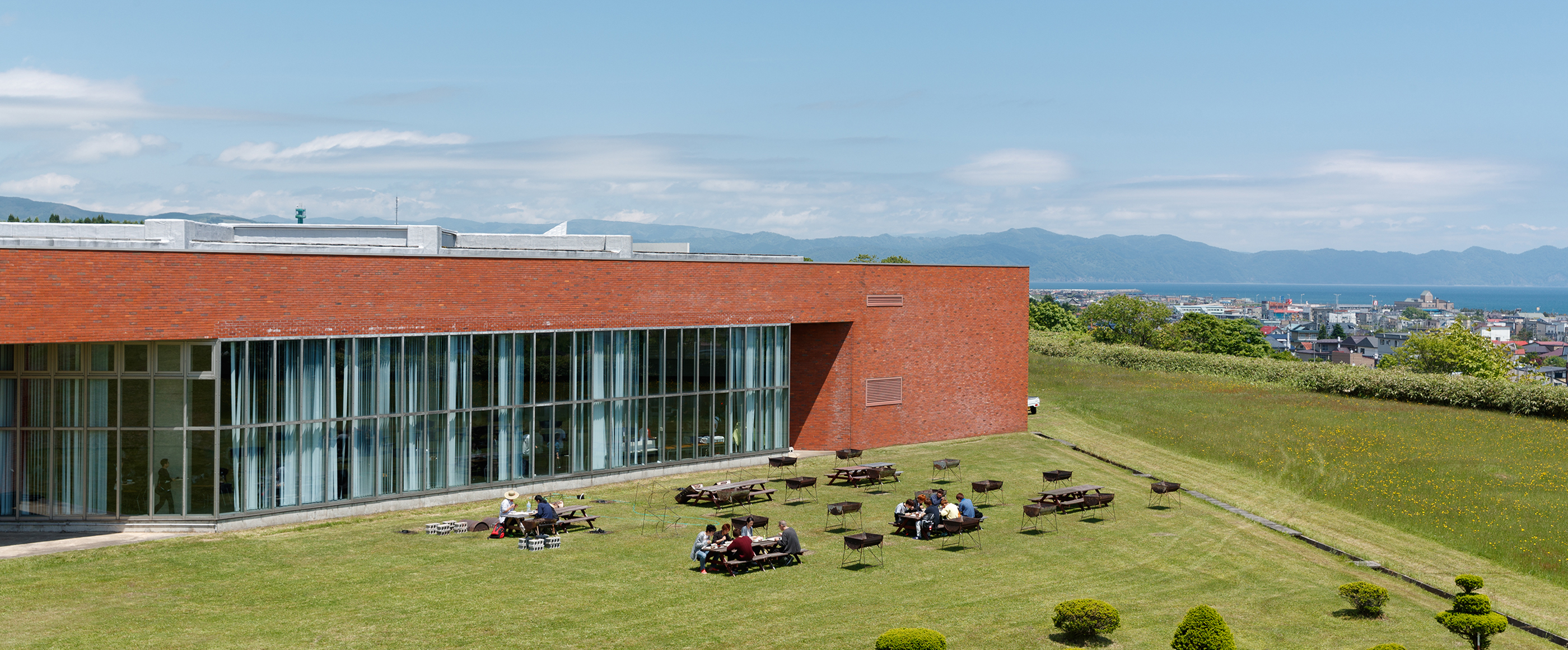 The Hokkaido Oshamambe campus is situated in the majestic natural landscape. Students can work on laying their academic foundations while building relationships and moving towards their personal goals, spurred by an ideal atmosphere of friendly competition.
Students can further enrich the experience of their year at Oshamambe Campus, Hokkaido through activities in clubs and circles, or events such as mountain hiking, practical farm training, or an observation of a salmon run.
Access
102-1 Tomino, Oshamambe-cho, Yamakoshi-gun, Hokkaido 049-3514, Japan
Tel: +81-1-3772-5111
Public Transportation
Located a 15-minute walk or 5-minute drive from Oshamambe Station, accessible via the JR Hakodate Line.

Town Information
Oshamambe City is right in the middle of Sapporo and Hakodate.
Cradled by mountains in three directions and the Uchiura Bay (Volcano Bay) on the fourth side, dairy farming, forestry, and scallop fishing are among the area's growth industries.
The region experiences especially heavy snow, and has an average winter temperature below zero degrees Celsius.
There are local events held in the parks, and camp sites in the vast wilderness that allow visitors to enjoy the four seasons to the fullest. The many hot springs in town can easily be reached by foot from Oshamambe station.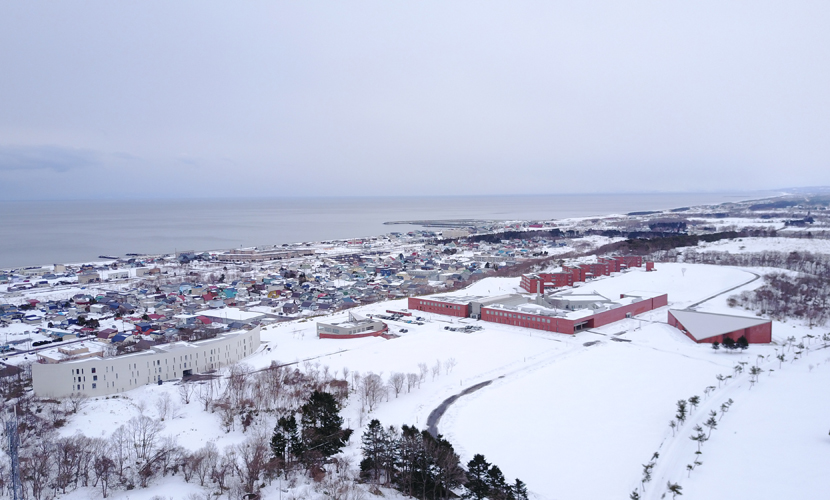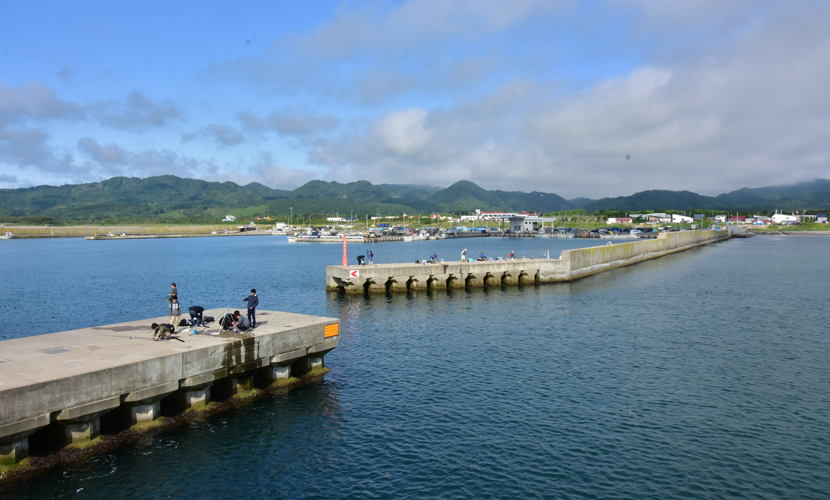 Campus Map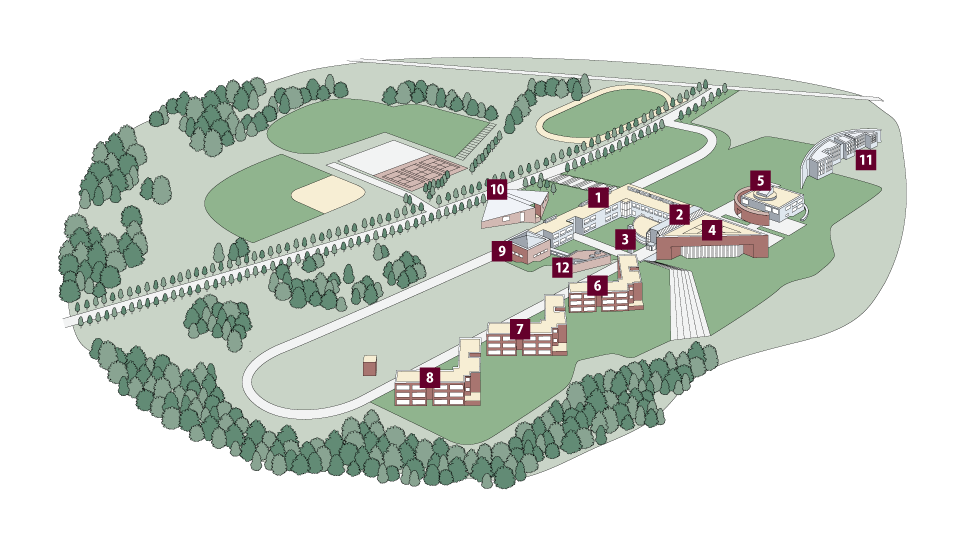 Building No.1 (Management Training Classrooms)
Entrance
Library
Health and Welfare Building (Cafeteria)
Esor Kaikan (Health and Welfare Facility)
Dormitory No.1 (Men's Dormitory)
Dormitory No.2 (Men's Dormitory)
Dormitory No.3 (Men's Dormitory)
Classroom Building
Gymnasium
Dormitory No.4 (Women's Dormitory)
Laboratories
Page for Printing
Building No. 1 (Management Training Classrooms)

Cafeteria

Esor Kaikan

Classroom Building

Golf Practice Area

Baseball Ground

Men's Dormitory

Women's Dormitory

Hot Spring
Oshamambe Campus, Hokkaido Schools
Undergraduate Schools
*1 year (from the 2nd year, students will study at Kagurazaka campus)