University Research
Administration Center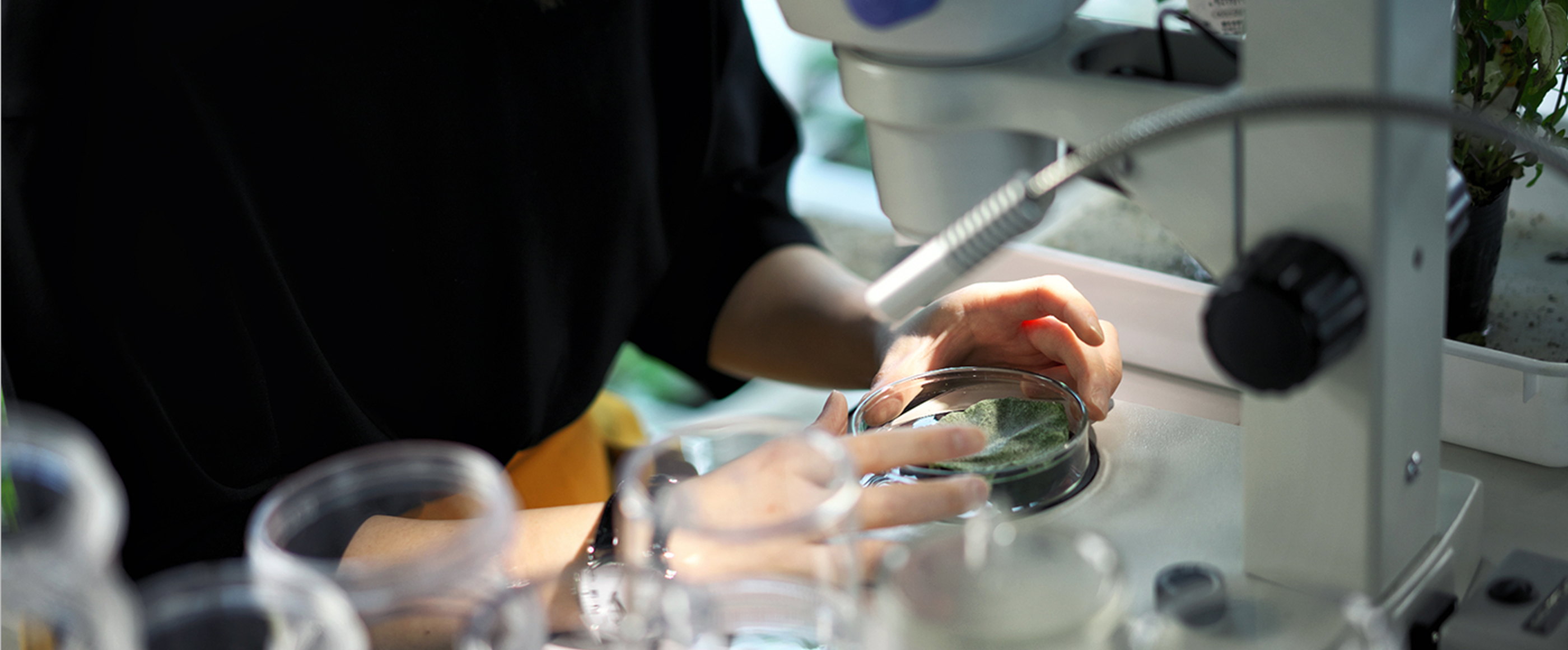 URA provides support that integrates basic research, applied research projects, and returning benefits to society through industry-academia cooperation.
Division Groups
Planning and Management Division

General affairs
Contract management
Risk management
Public announcements
Support for "Grant-in-Aid for Scientific Research" application, etc.
Management of public research funding
Research Strategy Formulation Division

Strategy formulation
Research & analysis on research potential, research funding, etc.
Gathering information about policy trend, public research funding, etc.
Planning and management of original research funding, etc.
Research & Industry-University
Cooperation Supporting Division

Planning, coordination, and support for research projects
Support for research funding application
Discovery of research seeds
Collaboration and coordination with the public institutions and private companies
Intellectual property management, technology transfer
Regional Alliance & Commercialization Promotion Division

Incubation for university-launched start-up
Consultation and Support for business start-up
Consultation and Promotion for commercialization
Promotion of Outreach and Liaisons
Support for international exhibitions and cooperation with foreign companies
Industry-University
Cooperation Plans
Technical Consultations

Joint Research

Researchers from corporations, etc., conduct research jointly with Tokyo University of Science faculty members on shared research topics. Support is also provided for collaborations with public agencies involved in joint research projects.

Entrusted Research

Tokyo University of Science faculty members conduct research on topics provided by corporations, etc., and report on the results of their research.

Technical Guidance

Technical guidance is provided by Tokyo University of Science faculty members in university laboratories. It is also possible for faculty members to provide technical guidance and consulting services directly at corporations.

Tangible Products of
Research

We provide products obtained as a result of research (materials, samples, prototypes, models, testing equipment, etc.). We can also accept products of research conducted by external organizations.
Research Assistance

Research Grants

We accept donations aimed at promoting or assisting academic research.
Flow of Consultations (Example)
1

Technical Consultation

Please contact the University Research Administration Center for consultations concerning your research topics or on Tokyo University of Science research projects that interest you. The Tokyo University of Science URA handles consultation contents. A
confidentiality agreement is
concluded if necessary.

2

Study of Contents and
Matching

An accurate understanding of the topic is reached, and if the guidance or advice of Tokyo University of Science faculty members is required, the project is matched with the appropriate faculty members.

3

Conclusion of Contract

After deliberations on the contents of the research and conditions, the contract is concluded. The term of the research contract is in principle one year, and the contract can be renewed yearly. The contractor must be a juridical person.
4

Payment of Research
Fees

Actual fees differ from one project to another.

5

Start of Research

6

Summarizing of
ResearchResults

If necessary, support is also offered on intellectual property management (creation, protection and utilization).