Alumni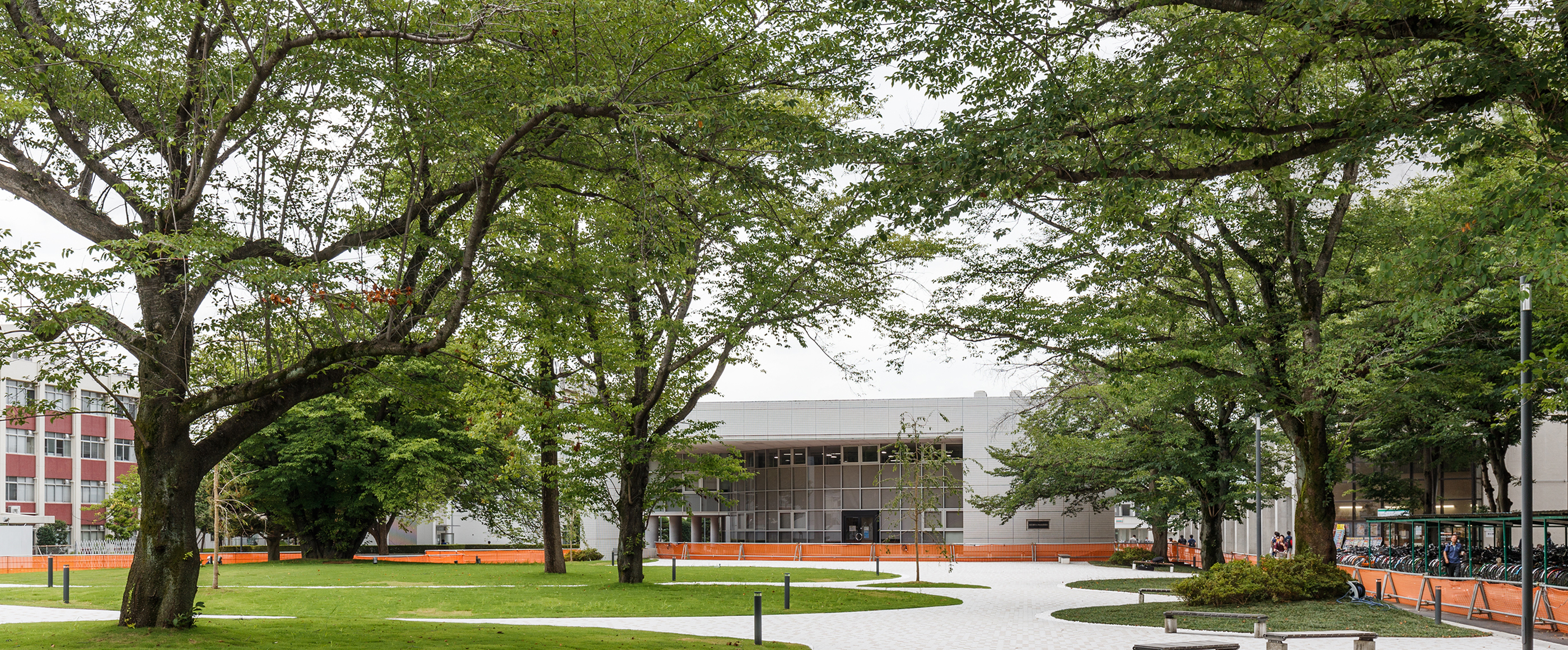 TUS Alumni Association "Risoukai"
Founded in April 1889, the Tokyo Academy of Physics Alumni Association changed its name to Tokyo University of Science Alumni Association in July 1949, and started using the appellation of "Risoukai".

"Risoukai" aims to:

Support continuous development of its alma mater, TUS.
Develop the alumni network.
Promote contribution to society.

Alumni Association of International Students

There are currently seven TUS Alumni Organizations Overseas in the United States, China, Singapore, Indonesia, Malaysia, Thailand, and Vietnam.
Issuance of Certification
The Tokyo University of Science (TUS) only issues the Certificate of Graduation or the Certificate of Completion when the person himself/herself who graduated from our university, or his/her proxy, requests such an action.
TUS cannot reply to third party inquiries about student enrollment or the awarding of degrees. If you would like to check whether they are currently enrolled here or were awarded a degree in the past, please contact him/her and have them request the certificate from TUS directly.
Newsletter for Returning International Students
The Japan Student Services Organization (JASSO) offers continued support by providing information through newsletters to international students even after they have returned to their home countries. The "Returning International Student Newsletter" is distributed free of charge.
Alumni Testimonials
Atiqah Farahin

Malaysia

Faculty of Engineering Division I
Department of Electrical Engineering Class of 2012

Faculty of Engineering Division I
Department of Electrical Engineering Class of 2012

Transportation Information & Control
Systems Div., Hitachi, Ltd.
Giving
How to contribute to the Tokyo University of Science

With each and every donation, alumni, parents, and friends of TUS make the University's mission a reality.