International Room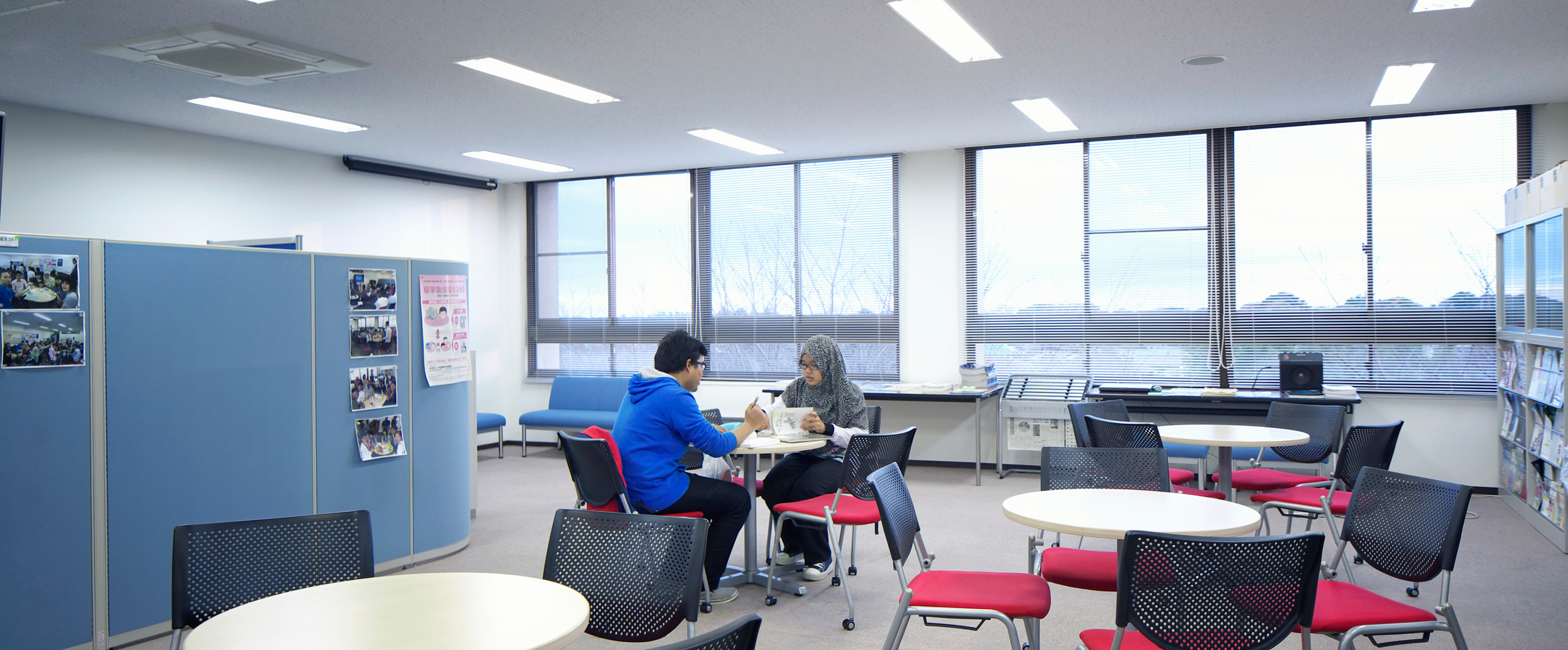 International Rooms are established to advance international exchanges with the TUS. They are open to international and Japanese students and faculty in each campus.
About the International Room
The International Room has been founded to enrich cultural exchange opportunities for International and Japanese students, to provide information regarding foreign study programs, and to provide all TUS students with the chance to develop their understanding of the global community. We hope you'll make the time to stop by and see what the International Room has to offer. You can find information on international exchange programs as well as activities at TUS that provide the opportunity to become active in international exchange.
Separate Muslim Prayer Rooms for male and female are also available at each campus.
| Campus | Open Hours | Location |
| --- | --- | --- |
| Kagurazaka | Weekdays 8:30-17:00 | Building No.3, 6th Floor |
| Noda | Weekdays 8:30-17:00 | Building No.1, 4th Floor |
| Katsushika | Weekdays | Lecture Hall Building, 3rd Floor |