International Student
Assistance Services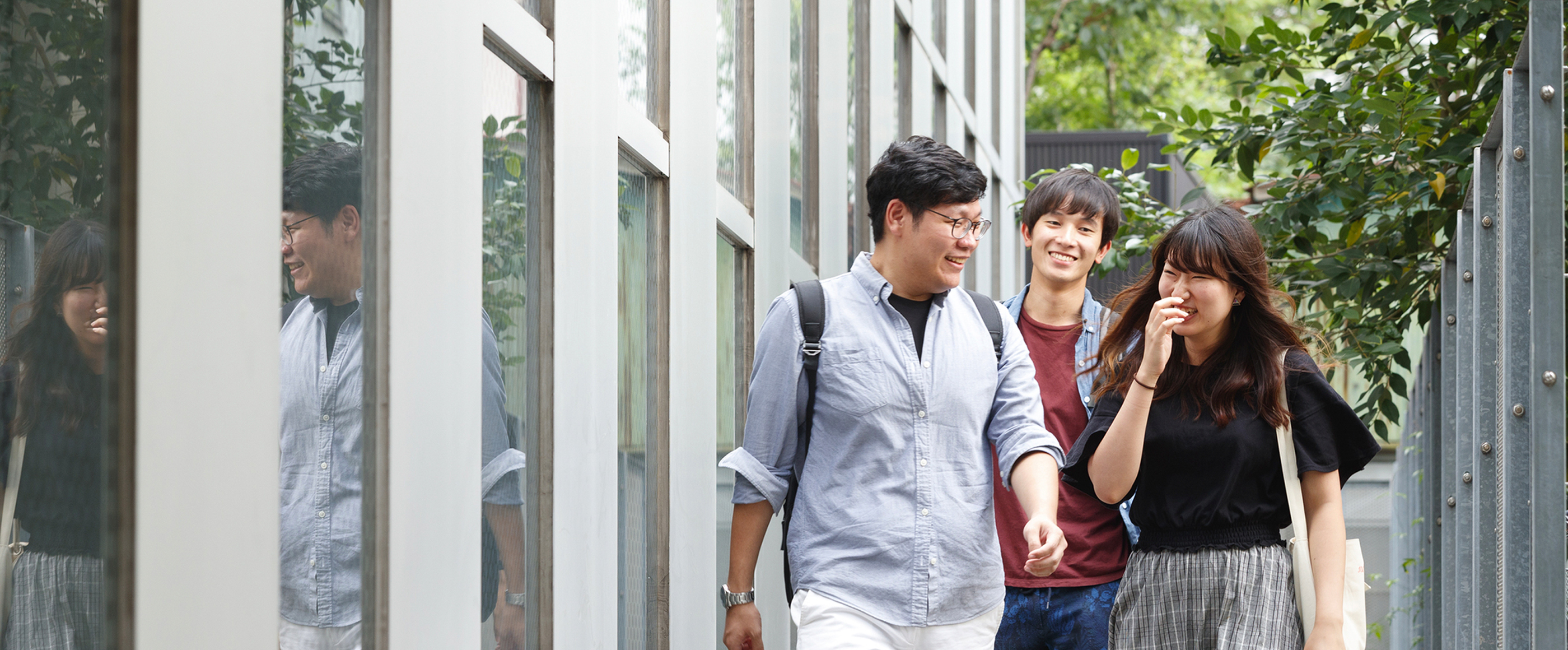 TUS have a number of support services in place to ensure that all students have the help they may need during their studies.
If you have any questions, please contact the International Student Services Section of each campus.
International Student Services Section
Campus
Section
Service Hours
Location
Telephone
Number
Kagurazaka
Student Support
Section
Monday through Friday,

8:30-17:00


(Closed for lunch from

12:45-13:45

)*

*During summer and winter vacations,
the service counters will also be closed.
Building No.9, 2nd Floor
03-5228-8127
Noda
Noda Student
Services Section
Building No.1, 2nd Floor
04-7122-9145
Katsushika
Katsushika Student
Services Section
Administration Building,
3rd Floor
03-5786-1782
International Student Bulletin Boards
Any news from TUS will be posted on the bulletin board. Please check the bulletin board every time you come on campus.
There are bulletin boards for each department or research facility, and for international students as well. Please be aware that each board may post different news items.
| Campus | Location |
| --- | --- |
| Kagurazaka | Building No. 3, 1st Floor |
| Noda | Building No. 1, 4th Floor (International Room) |
| Katsushika | Administration Building, 3rd Floor (In front of the elevators) |
International Student Advisor System
Tokyo University of Science has an advisor system for newly admitted international students. Advisors are graduate students currently enrolled at TUS who can discuss your studies, life at the university, or help with any other questions you may have. Many advisors will also assist you as you make your transition to life in Japan. They can help you with Japanese customs and social conventions, and in many instances your advisor will be one of the first friends you make in Japan. Even if you have no questions in particular, it would be best to meet once a week just to report on your current situation.
Assistance Services of Each Campus