Health Management & Wellness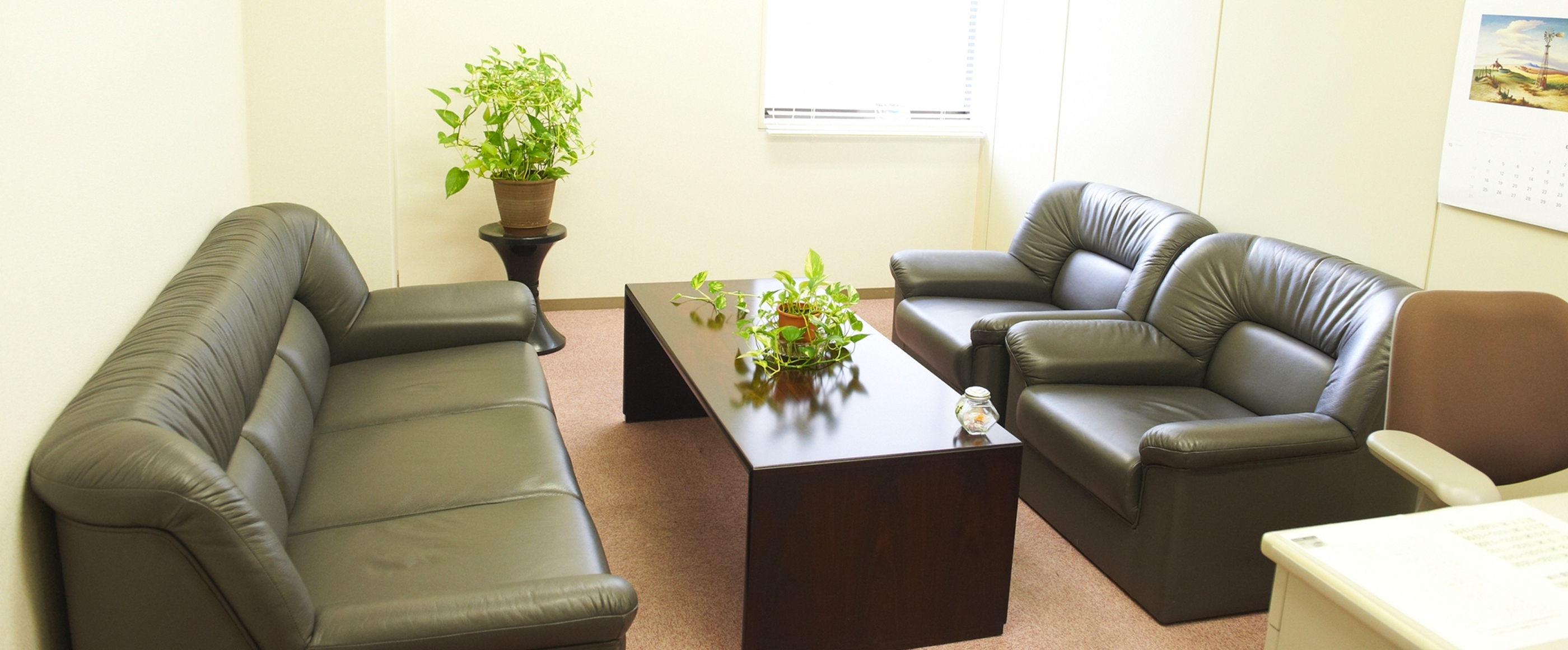 Both mental and physical health is critical if students are to get the most out of their university experience. University healthcare centers are here to support you. Feel free to stop by whenever you're not feeling well. Your privacy will always be strictly maintained.
Health Centers
Hours of Operation
Health centers are closed on Sundays and holidays.
Medical Examinations
Please come to the Health Center 10 – 15 minutes before your scheduled appointment.
Medical examination times are subject to change. Contact the healthcare center at your campus before your appointment to confirm.
Lunch Hours
12:45-13:45
Note that patients will not be seen during lunch hours except in an emergency.
Extended Holidays
Health centers will have a different schedule during the extended summer and winter holidays, and may close entirely.
Schedule
Kagurazaka
Fujimi
Noda
Katsushika
Oshamambe
Building No.1, 1F
1F
Welfare Building, 1F
Lecture Hall Building, 1F
Building No.1, 1F
Monday
8:30-21:30
8:30-17:00
8:30-18:10
School Physician
Medical Examination
14:00-17:00
8:30-18:00
8:30-17:00
Tuesday
8:30-21:30
8:30-17:00
8:30-18:10
8:30-18:00
School Physician
Medical Examination
14:00-16:00
8:30-17:00
Wednesday
8:30-21:30
School Physician
Medical Examination
13:30-16:30
4th and 5th Weeks
9:30-12:30
8:30-17:00
School Physician
Health Consultation
2nd Week
9:30-12:30
8:30-18:10
School Physician
Medical Examination
14:00-17:00
8:30-18:00
School Physician
Medical Examination
1st and 3rd Weeks
9:30-12:30
8:30-17:00
School Physician
Health Consultation
16:00-17:00
Thursday
8:30-21:30
8:30-17:00
8:30-18:10
School Physician
Medical Examination
14:00-17:00
8:30-18:00
8:30-17:00
Friday
8:30-21:30
8:30-17:00
8:30-18:10
8:30-18:00
8:30-17:00
Saturday
11:30-19:30
9:00-17:00
9:00-17:00
*School physician appointment times shown in blue.
Student "Yorozu" Counseling Centers
How Can Counseling Help Me?
When you undertake something new, it may seem important to overcome issues through personal trial and error. But when you get stuck, being able to obtain even the smallest amount of assistance from someone else makes life much easier and may even lead to greater personal growth.
Some people may avoid going near any place calling itself a counseling center because it sounds like an unfriendly place for depressed or emotionally unstable people. Of course some people visit us as a last resort, but many people who come to us have no particular problems but just want someone to listen to what they have to say.
In countries where counseling is quite common, it is utilized in everyday situations for people who wish to enhance their powers of concentration or to alleviate tension. It is a chance to take time to come face to face with yourself. Why not try it? While you are chatting, you may discover new things about yourself that you had never noticed before.
The session does not have to be just about you, and you can also bring a friend. Counsellors on duty at the center can handle all manner of questions. Why not drop by? You can attend any time during Center hours. Telephone counseling is also available.
About Our Psychiatrists
It is not uncommon for people to avoid consulting a psychiatrist. They assume that it would be scary, feel that their issues aren't serious enough to warrant seeing a doctor, and don't want people to find out that they are seeing a psychiatrist.

But if you notice symptoms that include a loss of concentration or focus, negative thoughts, suicidal thoughts, insomnia or a total lack of enjoyment in life, or if you are feeling a high level of stress, please come and see us as soon as possible.
Obtaining advice from a doctor and consulting a medical facility early on can help make your life as a student much smoother.
About Using a Counseling Center
Note: Confidentiality regarding counselling is strictly observed and privacy preserved.
We can speak to you any time the center is open. Please drop in for a face-to-face chat.

Please feel free to bring a friend or a family member.

Confidentiality obligations prevent any details of consultations being revealed, but we can also take anonymous consultations.

Consultations are available by telephone, letter or fax (at the Kagurazaka and Noda Campuses only). (We currently do not provide any counseling via email)

When you wish to consult a counselor or a psychiatrist we recommend that you make an appointment.

Any changes of time and date will be posted on a bulletin board. Counseling Centers in the Kagurazaka, Noda and Katsushika areas have a receptionist on duty.

The Counseling Centers are closed on weekends and public holidays. Hours during long holidays will be notified separately. The centers also sometimes open on holidays if classes are held.

Utilization of the Counseling Centers is limited to students and associates of the Tokyo University of Science.