International Student Testimonials 3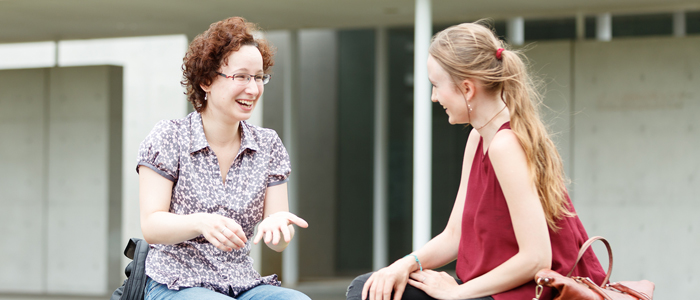 Yulia Makusheva

Russia
Graduate School of Biological Sciences
Department of Biological Sciences

Malaysia
Gaining Invaluable International Scientific Experience
Yulia Makusheva is finding herself at home a long way from her hometown in Siberia. In her second year working toward a Ph.D. in the Department of Biological Sciences, Graduate School of Biological Sciences at Tokyo University of Science, the 27-year-old says she is gaining precious international scientific experience. She is also relishing doing so in a positive environment and moving down the path to the future she envisions.
"After graduate school I want to continue my academic research and apply for postdoctoral positions at some institute in Japan or overseas. Right now I live in Japan and I am enjoying it. I might continue my career in Japan, but I'm always open to new possibilities so working in Europe or the U.S. could also be possible," she says.
Yulia is making the most of her time at TUS as a launching pad for an international career.
"Things here are very different from Russia even now after having been here for more than one year. I constantly find different and interesting things that surprise me," she says.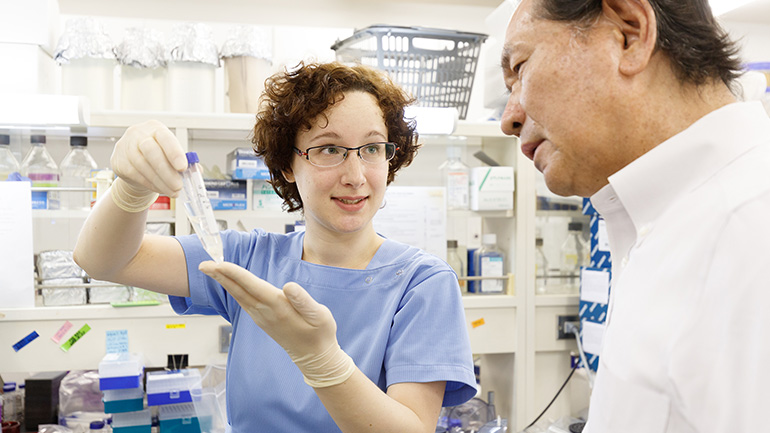 Yulia completed her undergraduate work at Novosibirsk State University where she studied cell biology and genetics. She continued on to the Institute of Cytology and Genetics where she conducted mostly theoretical research as a Ph.D. student for four years. Looking for opportunity abroad, an acquaintance told her about experimental animal immunology work being done in Professor Yoichiro Iwakura's lab.
"I'm studying cancer and working on a colon cancer model. We also study some particular receptors in cells that we think may influence cancer because they are expressed on immune cells," she explains.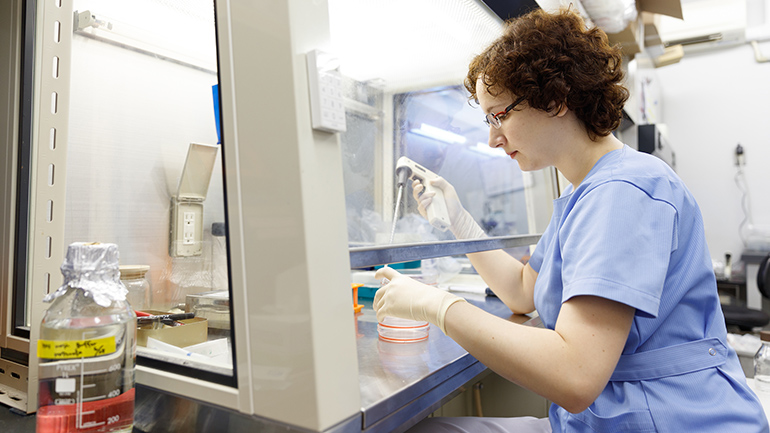 By understanding and shedding light on the mechanism behind cancer, she has the ambitious goal of contributing to finding treatment methods to combat or even cure cancer such as by using antibodies.
"Cancer is a very hard disease. Despite years of research, the survival rate of cancer patients in general is very low and finding new methods of treatment is very important. I'm trying to help in some small way," she says.
On a typical day Yulia enjoys the nature on the 15-minute walk from her apartment to the lab and arrives by 9 a.m. There she conducts experiments, runs what she calls "mouse duty"—checking the health conditions of and breeding mice—before working with cell cultures and doing in vitro work.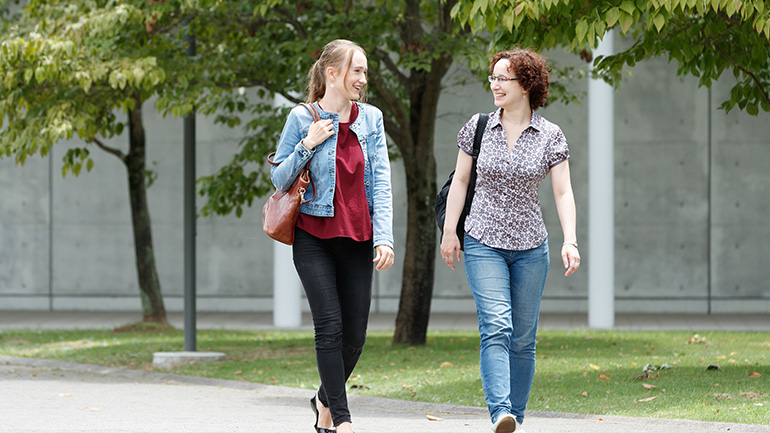 "Before coming I knew that this was a good lab doing good research. But it is even more international than I imagined. The lab is mostly foreign students and most of my friends are students in the lab," she says.
The international nature of the lab—which has two Ph.D. students from China, assistant professors from South Korea and China and post doc researchers from China and Taiwan—has meant that her lack of Japanese skills hasn't been an obstacle.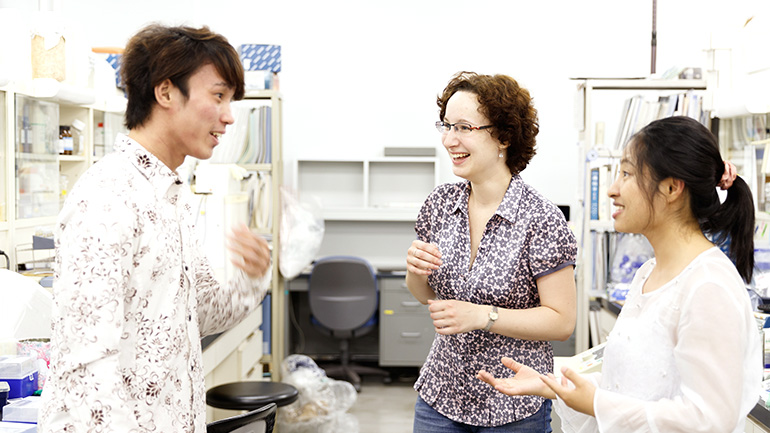 But daily life has been a different story.
"When I had just arrived my colleagues had to help me a lot. They helped me to arrange my apartment and more. That was a bit of a challenge," she says.
She has been actively working to improve her Japanese skills. On Sundays she joins about 30 other people at Noda City Hall for language lessons hosted by the Noda International Association.
Not only is she finding life at the TUS Noda Campus comfortable but also convenient.
"Before I lived in Siberia and was far from the center of everything so there were few big events. Now life is very convenient. I live outside Tokyo, so I can go to Tokyo for events if I want to. I like to live here in the suburbs and be able to visit Tokyo anytime I want," she says.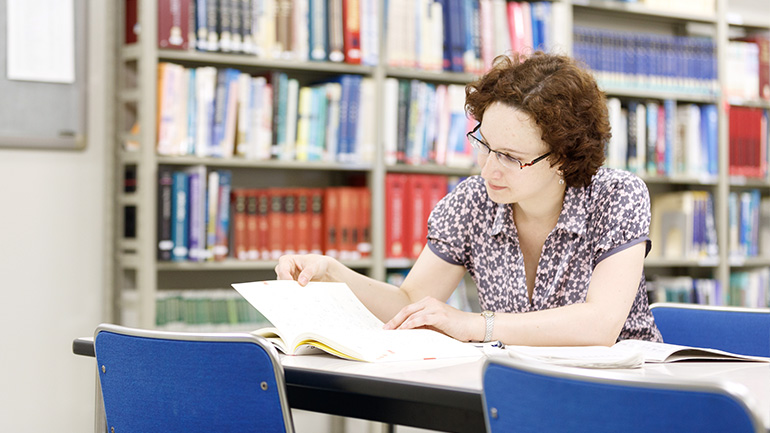 Yulia is planning to use the data from her research to publish a paper and write a thesis with aspirations of graduating in March 2020.
"I came to TUS for more opportunities to do research. The facilities in Russia were good but the facilities here are better," she says, adding she now has more time with the equipment she needs.
These opportunities include her participating in the International Cytokine and Interferon Society research gathering in Japan last year. This year she hopes to use her research data to give her first presentation at an international conference when the society gathers in Boston, Massachusetts.

Her experience at TUS has led her to recommend the institution to others.

"I would tell people considering TUS as an option that the research here is very advanced and I've found it very satisfying. Also, the people are good and very polite. Even though I don't speak Japanese well, they do their best to help me," she says.
*Information on this article is based on an interview done in 2018