Research Institute for
Biomedical Sciences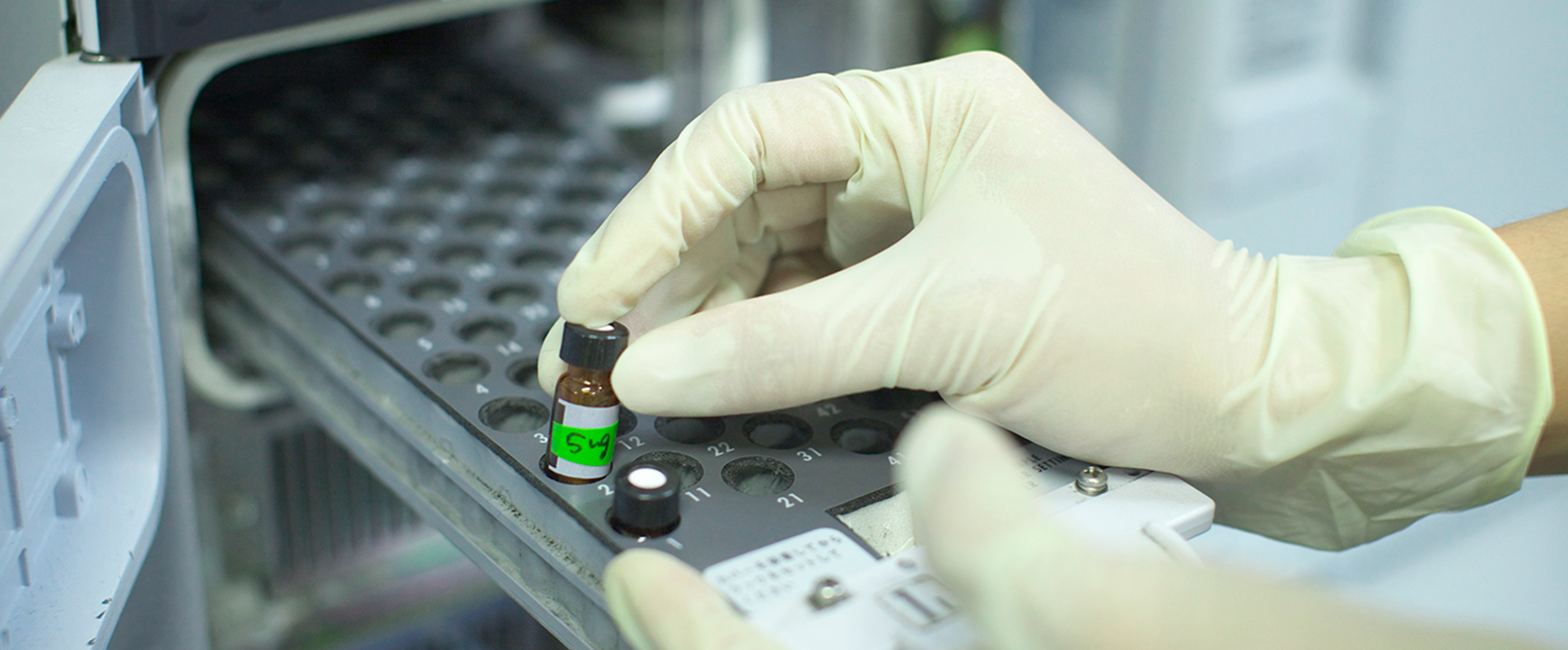 Division Groups
Division of Immunology and Allergy

This division focuses on the development and function of the immune system. We are working on the mechanisms of differentiation,regeneration and tumorigenesis of the immune cells. These studies will lead to the development of the novel regenerative immunotherapy.
Division of Cancer Cell Biology

Cancer cells arise from normal cells through genetic insults, and are hallmarked by overgrowth, the resistance to extracellular stress and invasive/metastatic abilities. In addition, the tumor tissue is an elaborate network where cancer cells closely interact with immune cells, fibroblasts and endothelial cells, etc. This research division aims to uncover the nature of cell growth, differentiation, genetic and metabolic regulation of the cells in such abnormal-normal cell society.
Division of Biosignaling

This division focuses on understanding the molecular mechanism of dynamic and complex biological systems such as brain and immune system by using advanced imaging techniques, biophysical tools, and system-biological approach. The elucidation of molecular mechanisms underlying axon outgrowth/regeneration, neuronal homeostasis, peptide recognition by T cell receptors will provide clues to develop clinical applications for a variety of diseases.
Division of Cell Fate Regulation

The mission of our division is to understand the alteration and regulation of life & cell-fate by investigating them at each of multiple chronological stages, and at each scales between biomolecules, genome, RNA, protein, cell, tissue, and a living organism.
Division of Molecular Pathology

This research division seeks to understand a picture of the homeostatic regulation by cytokines. Aberrationsofthe cytokine system is known to tightly associate with various immunological disorders. Our ultimate goal istounderstand cytokine biology to control immune responses. This can be a powerful way to control disease.Therefore,this division pursues research investigating the mechanisms underlying the cytokine related pathogenicsituations,including infectious diseases, autoimmune diseases, and allergy.
Division of Molecular Regulation of Inflammatory and Immune Diseases

Clinical development of therapeutics based on basic research for intractable inflammatory and immunediseases,particularly chronic inflammation-associated organ fibrosis and cancer.
Division of Experimental Animal Immunology

This new division was established in the 2008 academic year to promote teaching and research in the fieldoflaboratory animal science. The division studies animals with modified genes, specifically genes involved inthedifferentiation and functioning of immune cells and hemopoietic cells, in order to clarify the roles ofthosemolecules in diseases.
Division of Biomedical Technology

Our mission is to develop innovative medical devices "hyper-assisted medical devices" that assist medical treatment with capabilities beyond human skills. To success the mission, our division promotes collaborate research with physicians in the NEXT Medical Device Development Center, The National Cancer Center Hospital East.
Divison of Integrated Research

Our mission is to promote cross-disciplinary and advanced collaborative research in cooperation with other faculties in our university, other research institutions, and industry.