Alumni Testimonials 1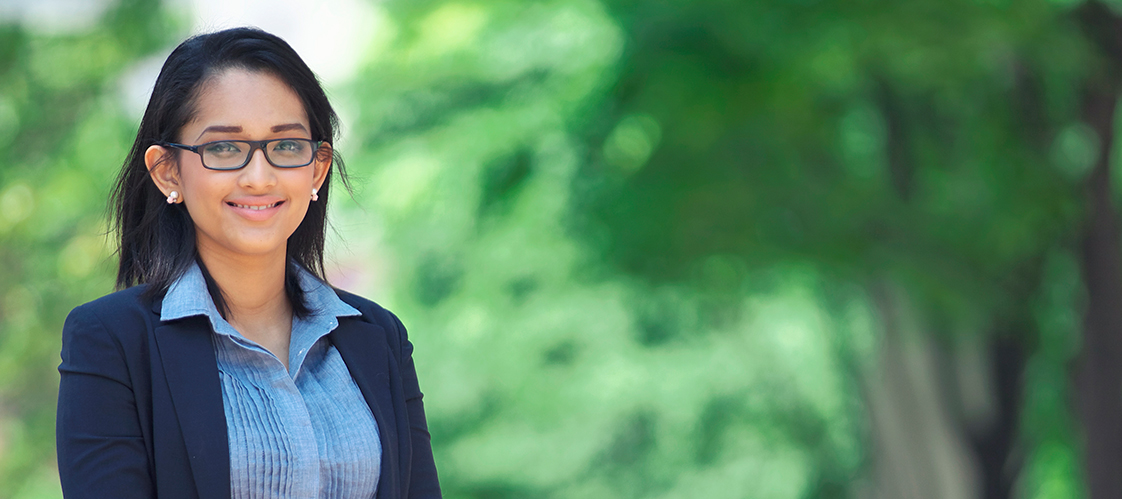 Set on Science
Atiqah Farahin
Transportation Information & Control Systems Div., Hitachi, Ltd.
Faculty of Engineering Division I Department of Electrical Engineering Class of 2012

Malaysia
Growing up in Kuala Lumpur, Atiqah Farahin never saw herself living in Japan. Now, in her second year working at Hitachi, she is not sure when she will leave.
"I wanted to do science from the beginning but also decided I wanted to acquire a different skill set," she says.
It was this one-stone, two-bird approach that put Japan on her radar. Farahin decided to pursue the University of Selangor's Japanese Associate Degree Program, studying for three years in Malaysia and two years in Japan.
"There were 15 schools to choose from, but TUS was my first choice," she explains. The Kagurazaka Campus and its vibrant surrounding environment—with parks, shrines and many eateries—were key factors in her decision.
Coming from Malaysia, Farahin joined TUS as a third-year student. At first it was a bit hard to adapt because students already had their own groups of friends and there weren't many girls, she says.
"One thing that help was joining CPEG Program (a club for women studying science and engineering)," she says, adding, "I met other girls, setting up exhibitions to promote science and engineering to young school girls who wish to pursue their studies at TUS."
Designed to support the study of science by women, the group moniker "c" stands for creative, communicative and career, and "peg" for "project for engineering girl."

Potentially the greatest attribute of TUS for Farahin was flexibility.

"I appreciated the flexibility in terms of allowing you to pick subjects you want to study. There are a vast amount of subjects. TUS lets you grow in your own way, pick the skills you want and challenge yourself," she says.

In her work at Hitachi, Farahin is positioned to bring innovation in contactless smart card systems to the world. Ultimately, she would like to return home to Malaysia, possibly with Hitachi, to help give back to her motherland.