Research Institute for
Science and Technology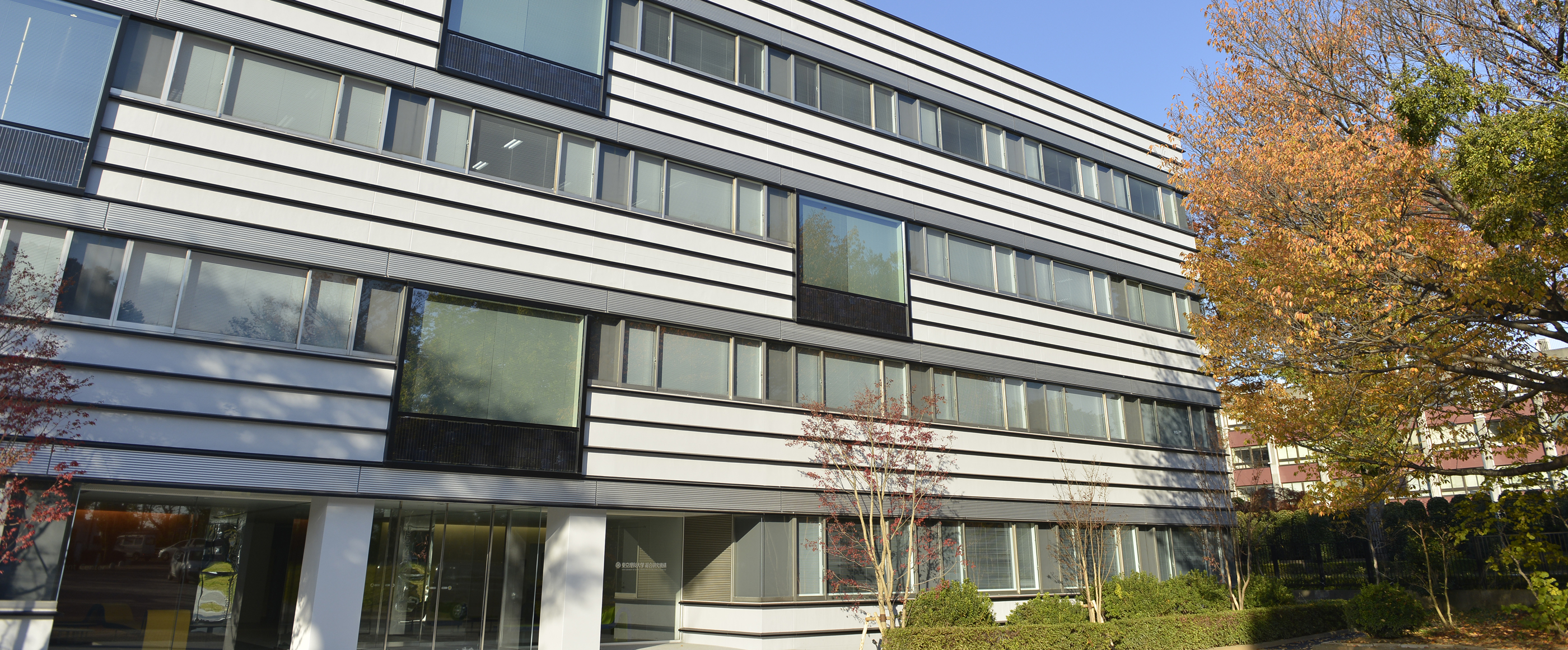 This Institute hosts various different types research groups on many disciplines. Each group make efforts to achieve its target, but at the same time collaborations among them are encouraged to explore new possibility, which can be realized "only at TUS".
Organization
Research Institute
for Science & Technology
---
Research Divisions
Research Centers
Joint Usage /
Research Center
The Open
Innovation Project
Research Divisions

Division of Nucleic Acid Drug Development
Division of Synthetic Biology
Department of MOT Strategy & Financial Engineering for Social Implementation
Parallel Brain Interaction Sensing Division
Division of Digital Transformation
Modern Algebra and Cooperation with Engineering
Medical Data Science
Division of Smart Healthcare Engineering
Research Centers
Joint Usage / Research Center

Research Center for Fire Safety Science
The Open Innovation Project

On April 1, 2021, the Tokyo University of Science (TUS) launched the "The Open Innovation Project" at the Research Institute for Science and Technology in the Organization for Research Advancement.

The "The Open Innovation Project" is focused on joint research between TUS and outside companies which is intended to address social challenges. Target research projects would have an annual budget of at least 25 million yen and a contract period of at least three years. The Project seeks to create new value through the communication of research results and findings with audiences in Japan and overseas, and it is being positioned as a "knowledge co-creation" research initiative capable of producing reliable results that are consistent with partner companies' medium-term research and development strategies.

Any social challenge-focused joint research undertaken between TUS and partner companies would bear the names of the companies involved in it, thereby enhancing these companies' reputations for active social contribution. In addition, the research would have the effect of publicizing these companies among TUS students, making it much more likely that highly qualified TUS graduates will seek employment with them.

Moreover, by facilitating deeper human resources exchange between companies and TUS, as well as fully capitalizing on university resources, research seeds, and interdisciplinary collaboration between faculty, the "The Open Innovation Project" makes it possible to carry out highly promising joint research with unprecedented speed and flexibility.
(As of April 2022)