Spaceplane Unit
The Spaceplane Unit conducts research and development on system integration, including system optimization technology, fault-tolerant systems, LOX/LNG engine operation, autonomous navigation technology, composite airframes and propellant tanks, and legalization of commercial space transportation, all of which are necessary to realize the spaceplane of the future (Figure 1) that will allow anyone to travel freely to and from space just like using an airplane.
In order to comprehensively demonstrate the technology, we developed an experimental winged rocket aircraft powered by an LOX/LNG engine in collaboration with the Japan Aerospace Exploration Agency (JAXA), and are planning a flight test in Esrange, Sweden in collaboration with the German Aerospace Center (DLR).
Based on these research and development results, SPACE WALKER, a venture company from Tokyo University of Science, will participate in the development of suborbital spaceplanes, that is, FuJin for science missions, RaiJin for launching small satellites, and NagaTomo for space tourism (Figure 2), aiming to achieve commercial operation in the 2020s in partnership with industry.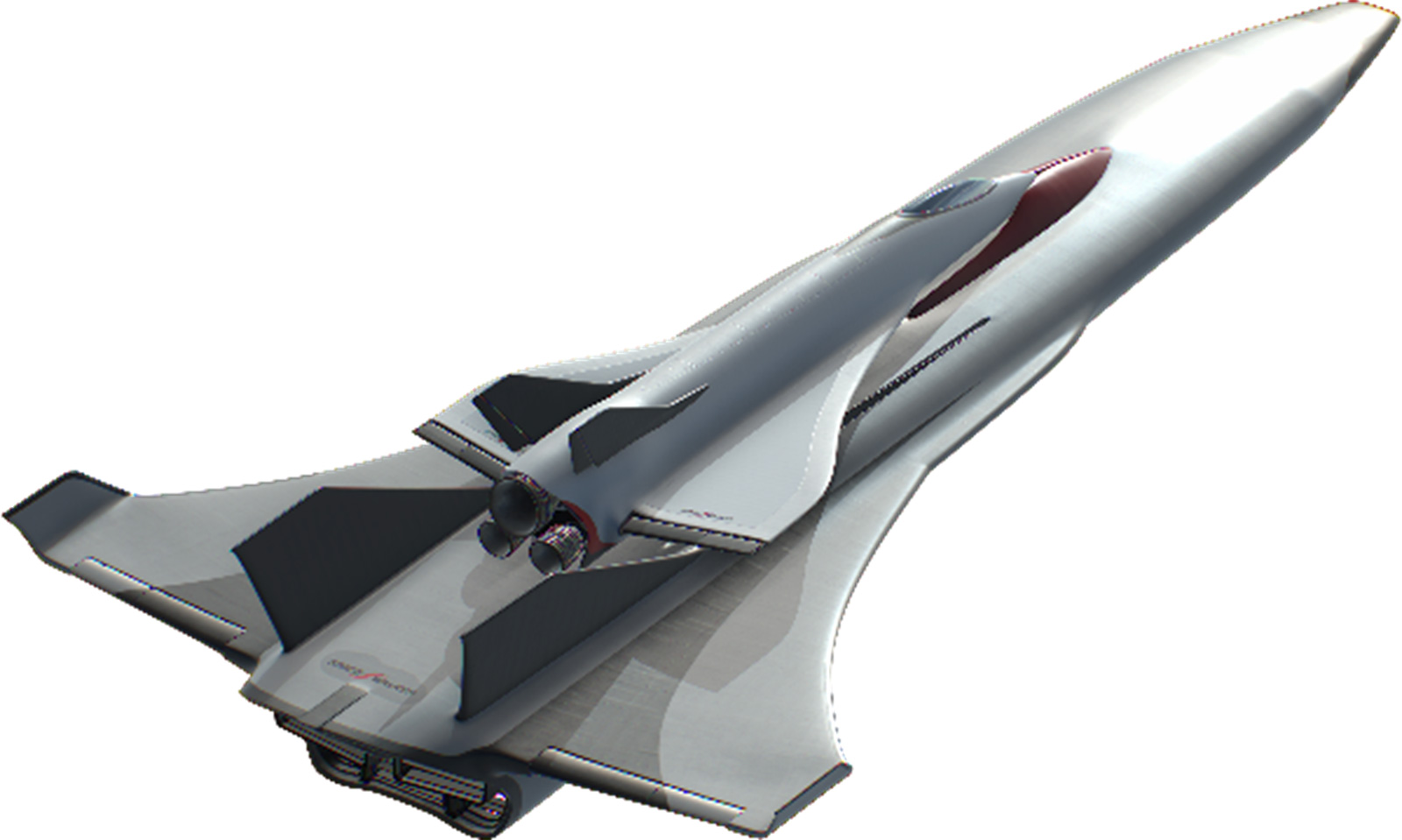 Figure 1: Two-stage spaceplane to be launched in the 2030s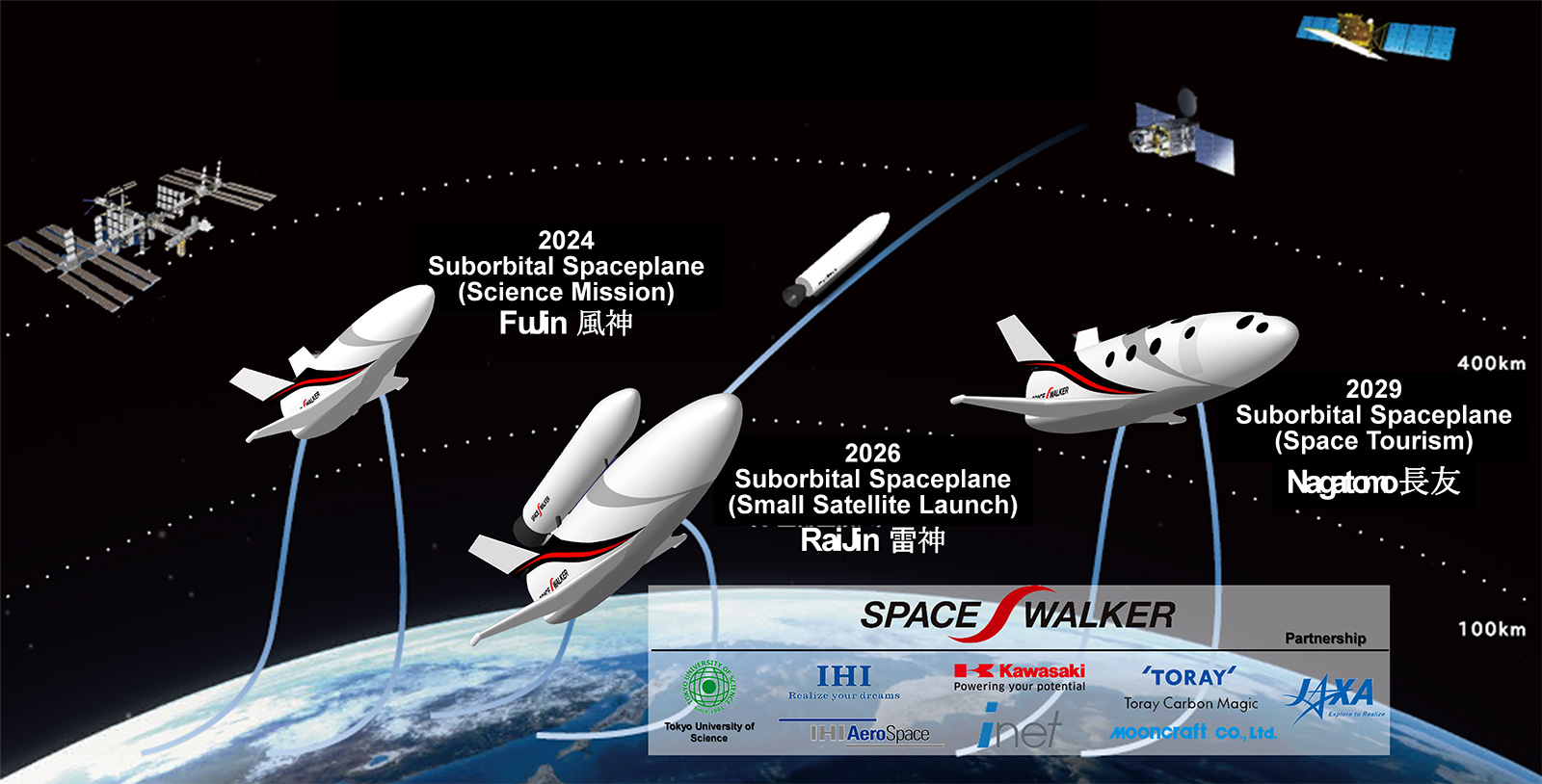 Figure 2: Suborbital spaceplanes to be commercially operated in the 2020s