Tokyo University of Science
Social Media Policy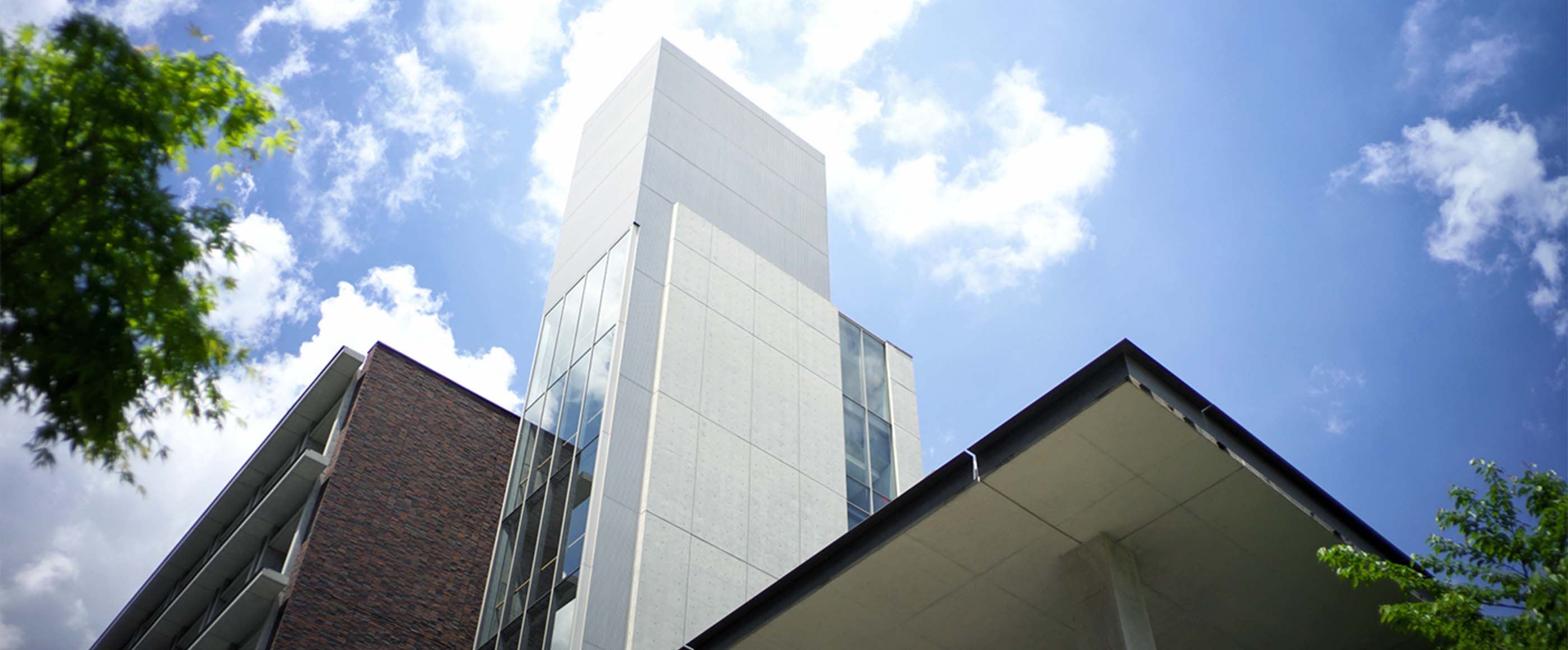 Tokyo University of Science has established a social media policy to facilitate the use of social media. The official social media accounts established by the University will comply with the items specified in the University's social media policy.
Purpose
The University will use social media, which is highly diffusive, immediate, and interactive, as a means of further disseminating information by linking it with public relations channels such as the official website and promotional magazines.
In addition, it will promptly provide information to users, including the dissemination of information in the event of an emergency, and will facilitate the sharing of information among relevant parties.
At the same time, because information transmitted over the Internet via social media can be accessed and viewed at any time by an unspecified number of users, the University will require those who transmit information to comply with laws, regulations, and the rules set forth by the University, and to take responsibility for the information transmitted.
Information for Users
Please be aware that not all communications from Tokyo University of Science officials on social media necessarily represent official announcements or views of the University. Information regarding official announcements will be posted on Tokyo University of Science official website and other channels.
Different accounts have different response times and methods. Please refer to the official account list regarding the operation of each account.
Social Media Policy Inquiries
Contact
Public Relations Section, Management Planning Division, Tokyo University of Science Foundation 1-3 Kagurazaka, Shinjuku-ku, Tokyo, 162-8601, Japan
TEL: +81(0)03-5228-8107
Email: koho(at sign)admin.tus.ac.jp
List of official social media accounts