Understanding society, developing legal thinking and learning the spirit of the law
I oversee law-related liberal arts studies at the Kagurazaka Campus. I believe that the law is not just for lawyers; there is value in its study for everyone. Acquiring legal knowledge means you gain an understanding of society, and developing legal thinking equips you with general decision-making skills that allow you to clarify the key points of complex problems, to understand conflicting arguments and to arrive at the best solution. Furthermore, I think that when you study the spirit of the law, it fosters a sense of citizenship along with an objective view of one's own expertise. Also, particularly for students in the sciences, my hope is that it provides an opportunity for them to think about people and not just science. My belief is that studying law enables those in areas such as bioethics, the environment and artificial intelligence, where integration of multiple disciplines is necessary, to employ a legal approach in addition to a scientific perspective and, thereby, relativize scientific ways of thinking. It is also become a widely accepted practice when introducing scientific and technological innovations into society to assess the ethical, legal and social implications (ELSI) of those innovations. Thus, it will become increasingly essential to have a broad education, which includes law, along with scientific skills and knowledge.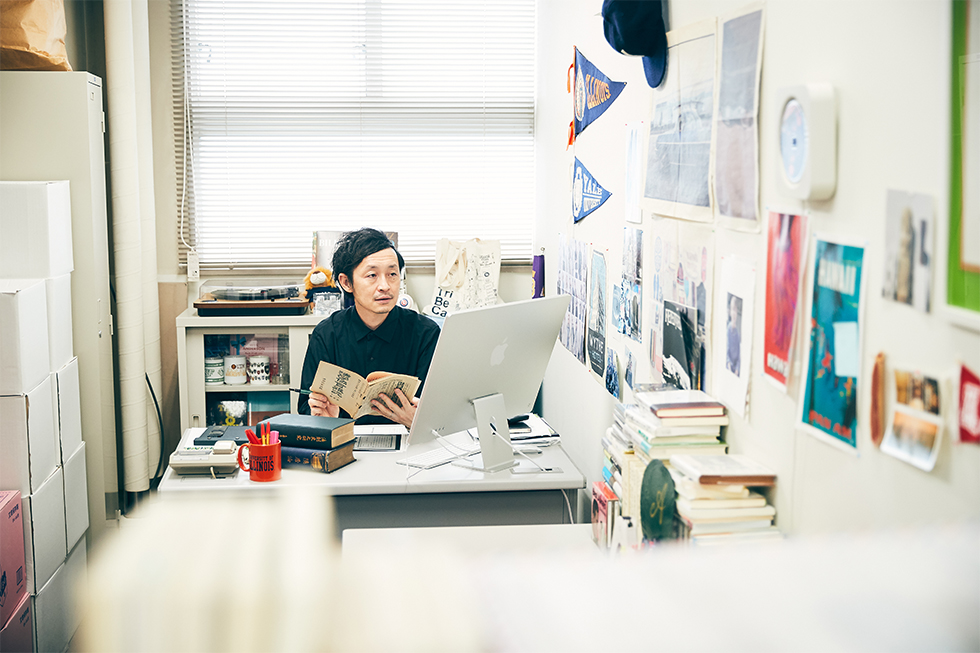 The law is relevant to you and everyone else
In general education classes which involve studying the law, I try to communicate to students that law is always personally relevant to someone and get them to collectively think about what the ideal situation would be for that someone. Thus, I try to get students to not only think of examples in their everyday life that they have actually experienced but to also imagine examples which they have not experienced. This classroom approach is supplemented with a curriculum designed for studying law in a general education context. At the Kagurazaka Campus, where I am based, we offer an introductory course in law, "Society and Law," to first and second year students which equips them with basic, law-related knowledge. The next level courses, "Contemporary Issues of Law" and "History and Philosophy of Law," are offered to second through fourth year students. The former course looks at how the law relates to a variety of contemporary issues, such as AI-driven crime prediction and its challenges, the pros and cons of online trials, and the relationship between advanced medicine and the law, while the latter deals with such a question as "What is the law?" by exploring its organic connection with various other subjects, like philosophy and history. For those students with a deeper interest in law, there is the "Law and Science Seminar," during which students research, think about and make presentations on a topic of their choosing. I am also responsible for "Constitution of Japan," which is a required subject in the teacher-training curriculum.